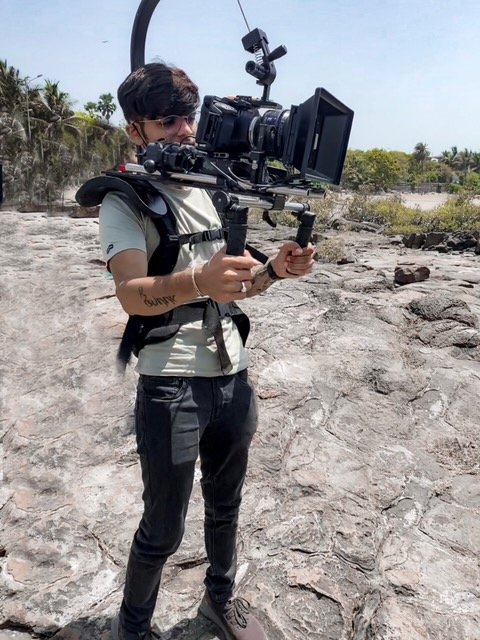 Hello there!
Welcome to the Dhruv Gohil World.
Let me tell you a little something, nothing in the world beats the thrill of an unconventional path, be it a trip or a career. Well, at least for me!
Inspired by all things photo, I have developed an eye for discovering the different facets of photography. I strive to add a touch of personalization while capturing moments and deliver stunning visuals.
My work transcends several photographic and cinematographic genres, from video content for social media channels to portraiture, fashion, events, lifestyle, product, and corporate events. I conceptualize, shoot, and produce compelling stories across the globe.
Here I am, giving a new vision to photography.
Get in touch with me at
+91 9769489849
Until then, one click at a time ♥️